Event Listing Brought to you by:

Alden Days
June 16, 2017

-

June 17, 2017
Event Navigation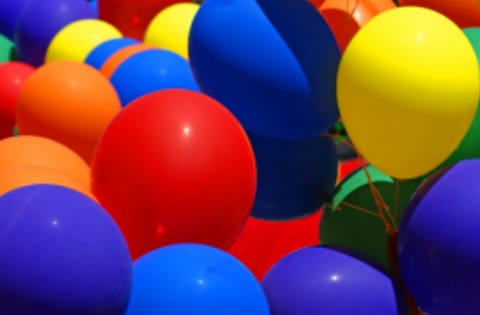 2017 ALDEN DAYS
Friday June 16th, 2017
Friday: Events starting at 5:30 PM-8:00 PM
Illinois District Barber Shop Quartet Champions "The Committee" will be singing at opening ceremonies for the start of Alden Days 2017.
Community Meal in the Park at 5:30 PM sponsored by the Horizons Group.  Kiddie Parade line will begin at the Alden Public Library at 5:40 PM will the "littles" ending in the Alden Park for the the Lil Miss & Mister interview and contest.  Citizen of the Year Award will be given at opening ceremonies.  Then there will be a Alden Friends of the Library Baked Goods Live Auction for a fundraiser.  After the baked goods auctions Miss Alden 2017 will be crowned.
8:00 PM Cemetery Walk-tickets available by reservation only, buses will load at the Alden Legion Community Center for the short ride to the Cemetery Walk. Walkers will leave on the half hour for the tour.
Saturday June 17th, 2017
Events start at 6:00 AM *Food and Treat Vendors will be in the park also*
Barbeque Contest-start at 6:00 AM
6:30-10AM Breakfast at the Fire Station-St. Pauls Lutheran Church,
7:00 Tractor Ride
7:30 5K Registration
8:00 5K Walk/Run
10:00 Parade Line Up at ILC Parking Lot on River Drive (No charge for parade entry)
12:00 Noon meal in the Alden Park by United Methodist Church
12:00 Water Fight Registration
12:30 The Committee Barbershop Quartet
12:30-7:00 PM Inflatables $10.00/wrist bands rides all day! This year will have miniature golf and things to do for all ages.
12:30-5:00 PM Raffle Ticket for Deal/Deal or No Deal/Lets Make a Deal.
1:00 Water Fights on Water Street
1:30 Register for Kiddie Tractor Pull
1:30 River Bend Middle School Dance Team performance
2:00 Music by Brian Herrin and the Harding Sisters
2:45 Kiddie Tractor Pull
3:00 Music by Aarron McClanahan
3:00 River Events-Kayak Races $$$ Prizes, Cardboard Boat Races
4:00 BINGO
5:00 Deal or No Deal/Lets Make a Deal
5:00 Evening Meal by the IMUCC Church
9:30 or so FIREWORKS