Aplington Days
June 4, 2016

-

June 7, 2016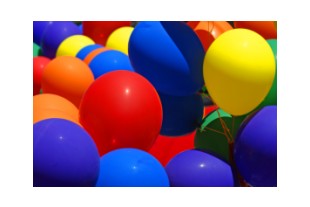 APLINGTON DAYS 2016
JUNE 6th and 7th
Help us celebrate 160 years
THEME: "Building Dreams, Friendships & Memories"
SATURDAY, JUNE 4: CITY WIDE GARAGE SALES, OTHER SALES DOWNTOWN
VENDOR FAIR AT MAPLE MANOR VILLAGE 9-2
SUNDAY, JUNE 5: APLINGTON HISTORICAL SOCIETY
PIE & ICE CREAM FUNDRAISER 2- 4 PM AT THE HISTORICAL BUILDING
CORNER OF PARRIOTT AND 9TH ST.
MONDAY, JUNE 6: 6:30- KIDDIE PARADE
7:00- -Little Miss Aplington & Mr. Aplington
– CITIZEN OF THE YEAR
– Crowning of Miss Aplington 2016
7:30- Entertainment: Trevor Haren – one of A-P's talented musician
5 – 7:30: Pork Loin Dinner at the Shelter House:
Sponsored by the Aplington Fire Dept.
TUESDAY, JUNE 7: 6:30 ADULT PARADE (Begin line up at ARC parking lot west edge of town 5:30)
7:15: Results of the parade
Introduction of Miss Aplington
7:30: Ray Hemmer Family – Gospel and favorite musical selections
5-7:30 Aplington Community Club Grilled Hamburgers & Pork Burger Meal
Aplington Women's Club Pies
BOTH NIGHTS WILL FEATURE SMITH AMUSEMENTS AS WELL AS
LOCAL FOOD STANDS and A DUNK TANK WITH LOCAL CELEBRITIES!!
Both parades start at 6:30 pm