Event Listing Brought to you by:
echo adrotate_group(1, 0, 0, 0);
Aplington Days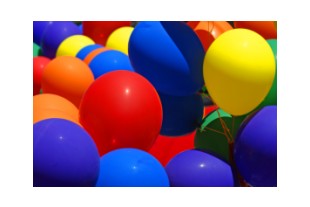 City wide garage sales are Friday, June 3rd and Saturday, June 4th times vary.
Shopping Extravaganza at Maple Manor Village will be held on June 4th from 9-2. Over 30 vendors. Crafters, home based businesses, repurposed items, antiques and collectibles.
Advanced ticket sales Now – May 30th buy 1 sheet, get 1 free. May 31st – June 4th buy 2 sheets, get 1 free.
Monday night kiddie parade is at 6:00 pm. Tuesday night Grand Parade is at 6:00 pm
Trevor Haren will be Monday nights entertainment.
Ray and Nancy Hemmer will be Tuesday nights entertainment.