Colo Crossroads Festival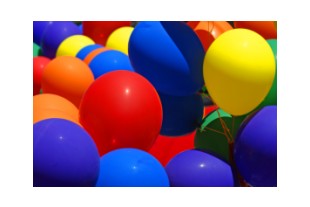 COLO CROSSROADS FESTIVAL 2017
THANKS OUR VETERANS AND ACTIVE DUTY
MILITARY MEN AND WOMEN
JULY 7 – 9, 2017
Friday Night, July 7

5:00 pm  Dinner at Colo Fire and Rescue
5:30-6:00 Prince and Princess Registration
6:00 Crowning of Prince and Princess by Colo Library at the
Fire Station
7:00 pm  MUD MANIA at the Fire Station  $5 to watch
Saturday, July 8

9:00 am  Parade Line up Heartland Coop
9:00 am –4:30 pm  Flea Market opens on 5th St.
10:30 am Grand Parade
11:00-1:00 pm RBJ Trio Live Music at Central Park Stage
11:30 –4:30 Inflatables and rides and games open and
food vendors open at the park and on Main St.
12:30 pm Historical Society Display at the Community Center
12:30 Kids tractor Pull Central Park
1:00-2:00 pm Cemetery Walk at the Colo Cemetery. Park in
the south drive. Tours every 15 minutes
1:30 pm Out-House Races at Central Park
1:00-3:00 pm Laser Tag in the pocket park on Main St. next to the Community Center
1:00-4:30 Motorcycle show on Main St.
2:30 pm Car Blow Up By Colo Fire and Rescue Extrication Demo to follow
8:00 pm  Street Dance and Live Music by Abby-Normal at the Dog
House
Sunday, July 9

8:00 am  Colo Color Run Start and Finish at Central Park
10:00 am Service in the Park By UM Church
Fire Department Softball Tournament Time TBA at the Baseball Field by Casey's
Get your Wrist band for the inflatables and rides $10.00
Two Inflatables, Mechanical Bull, Rock Climbing Wall, Trackless Train and Laser Tag included with your arm band
Go to www.colocrossroads.net for more information