Event Listing Brought to you by:

Marshalltown City Junior Golf Tournament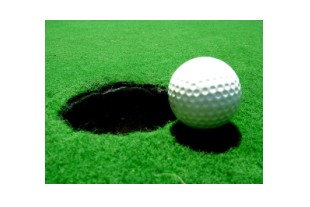 This recreational tournament is open to boys and girls ages 18 (not graduating seniors) and younger. There are separate boys and girls divisions in the 11 & 12, 13 & 14 and 15 – 18 age groups. The 9 & 10 age group will have separate boys and girls divisions; 8 & under group will be boys and girls combined. Ribbons and trophies will be awarded. Lunch and/or snack for the golfers each day. Participants will be called with tee times.
Two-day tournament
Monday, August 7 at Elmwood Country Club
Tuesday, August 8 at the American Legion.
(2307.11) $25.00 for ages 11 and older
One-day tournament
Wednesday August 9 at Collison's Par 3
(2308.12) $12.00 for 10 and under