Event Listing Brought to you by:

Marshalltown Municipal Band Concerts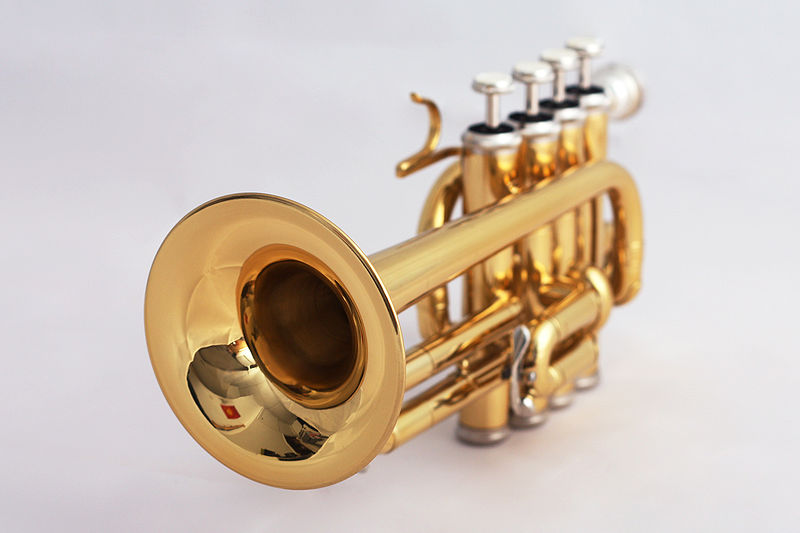 The Municipal Band will play at Courthouse Square at 7:00 PM on June 30th, 2016.
Schedule Subject to Change
The City of Marshalltown allows no dogs at these events.
Interested community members may join the band! Contact marshalltowncommunityband@gmail.com or the Marshall County Arts & Culture Alliance at (641) 752-2787.