Memorial Day Services at the Jackson Township Cemetery
May 30, 2016 @ 10:00 am

-

11:00 am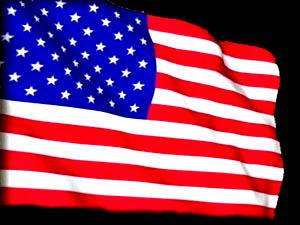 Memorial Day Services at the Jackson Township Cemetery
10:00 am
Monday, May 29, 2017
Guest Speaker: Tom Engle
Dianna Baker-Hoy and Duane Babcock with a special time of remembrance of the WW1 veterans.
The Hoover Iserman Post will provide the gun salute, prayer and taps at the tomb of the Unknown Soldier.
In case of rain the service will be held at the Jackson Township Hall in Owasa.