Event Listing Brought to you by:

Memorial Day Services at the Jackson Township Cemetery
May 30, 2016 @ 10:00 am

-

11:00 am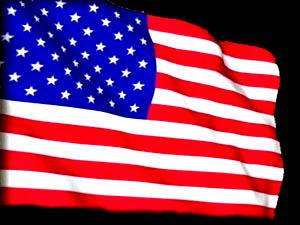 Memorial Day Services at the Jackson Township Cemetery
10:00 am
Monday, May 30, 2016
Speaker: Patrick Palmersheim
Patrick Palmersheim served as Executive Director of the Iowa Department of Veterans Affairs from 2002 – 2011. He was the force behind establishment of the Iowa Veterans Cemetery at Van Meter in 2006. Other accomplishments was development of a nursing home program for Iowa's aging veterans–and improved accessibility to veterans' benefits and health care. He is the most well known veteran in the state of Iowa; and put forth changes for the betterment of veterans in the entire United States.
Patrick is a nine-year veteran of the United States Air Force, including two tours of duty in Vietnam. He lives in West Des Moines.
Ryne Fuller of Eldora will give the Gettysburg Address.
Directions: The Jackson Twp. Cemetery is 3 miles east of Owasa. Originally known as the Berlin Cemetery named for the small town by that name. The first deeds for the cemetery were received in 1867 and lots were recorded as early as 1878.